CSG turns 83!
13 January 2017 by CSG
On 12th January, we celebrated our 83rd birthday – the anniversary of the date when our founder Edgar 'Bunny' Hart started trading as the Hampshire Cleansing Service.
As a company, that makes us eight days older than Fujifilm, who were 'only' formed on January 20th that year, in Japan.
Needless to say, in all that time, a lot has changed in the world – including our approach to waste management – and we've grown steadily over the years to become one of the country's most respected waste companies.
Then: The vehicle that started it all: the 800-gallon Dennis tanker that Bunny bought in December 1933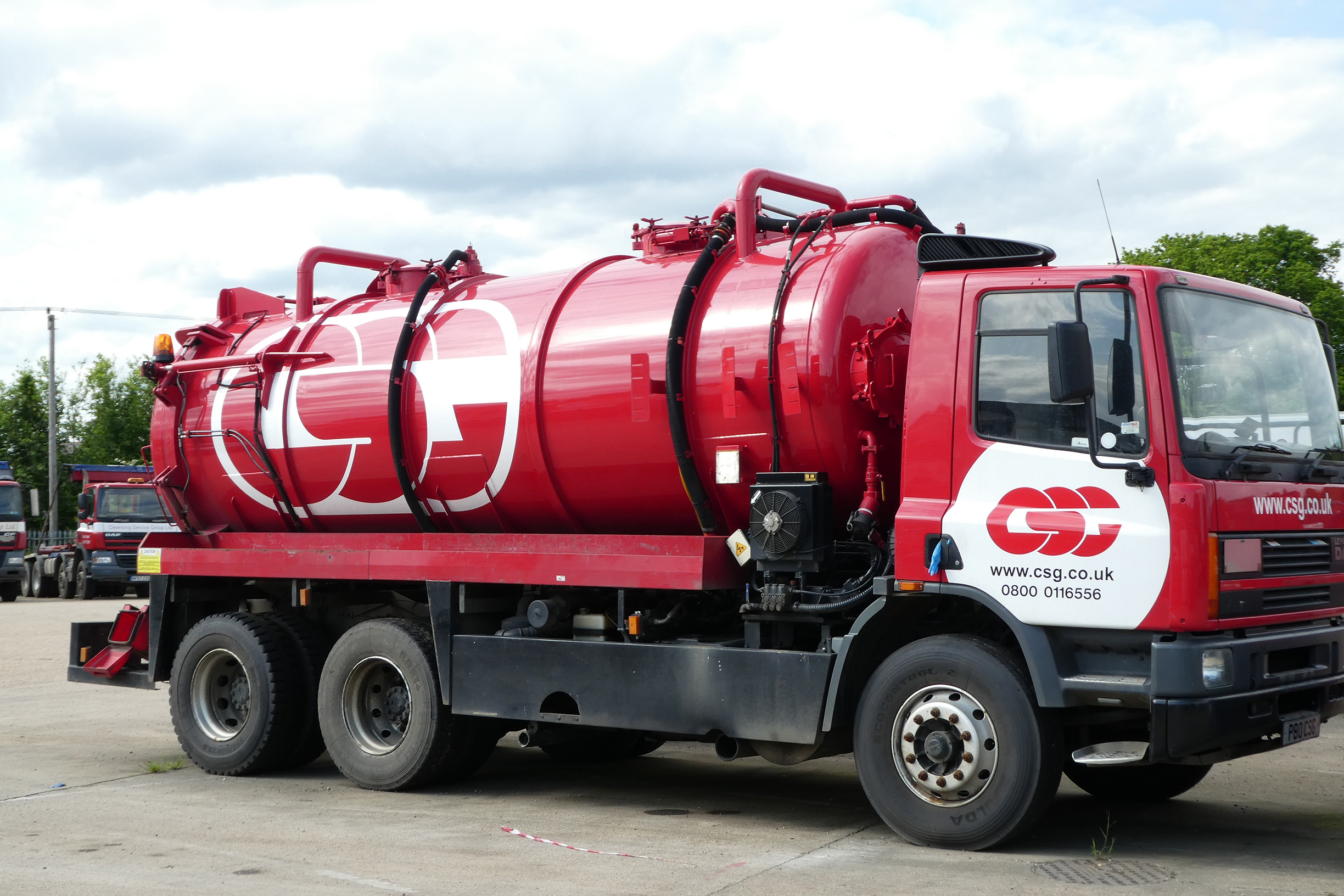 Now: One of our fleet of over a hundred tankers in its latest CSG livery
Then: 1934 Admin. A page from the Hampshire Cleansing Service account book.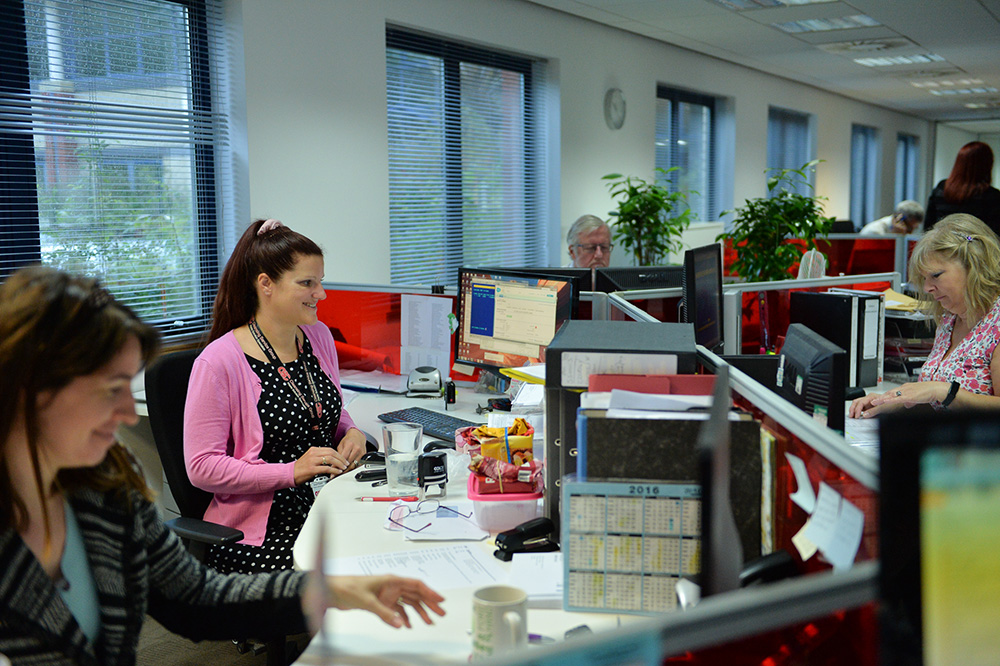 Now: 2017 Admin. Some of our many office-based staff, aided by a huge infrastructure of data and computing power.
It's a fitting testament to the vision of Bunny Hart and his family who still run CSG today that a company started all those years ago has not only survived but is primed and ready for the challenges of the next 83 years!
Other events that happened in January 1934:
• Arsenal manager Herbert Chapman died of pneumonia (6th)
• The Flash Gordon comic strip was first published in the United States (7th)
• Actor Richard Briers (The Good Life) was born in Surrey (14th)
• Illustrator Raymond Briggs (The Snowman) was born in Surrey (18th)
• Actor Tom Baker (Doctor Who) was born in Liverpool (20th)
• Actor Bill Bixby (The Incredible Hulk) was born in California (22nd)
• Samuel Goldwyn purchased the film rights to The Wonderful Wizard of Oz for $40,000 (26th)
• Salvador Dali married his muse Gala in Paris (30th)
See below some celebrations at our depot's and offices in Southampton and Manchester.