New DGSA regulations: what do they mean for you?
12 December 2022 by CSG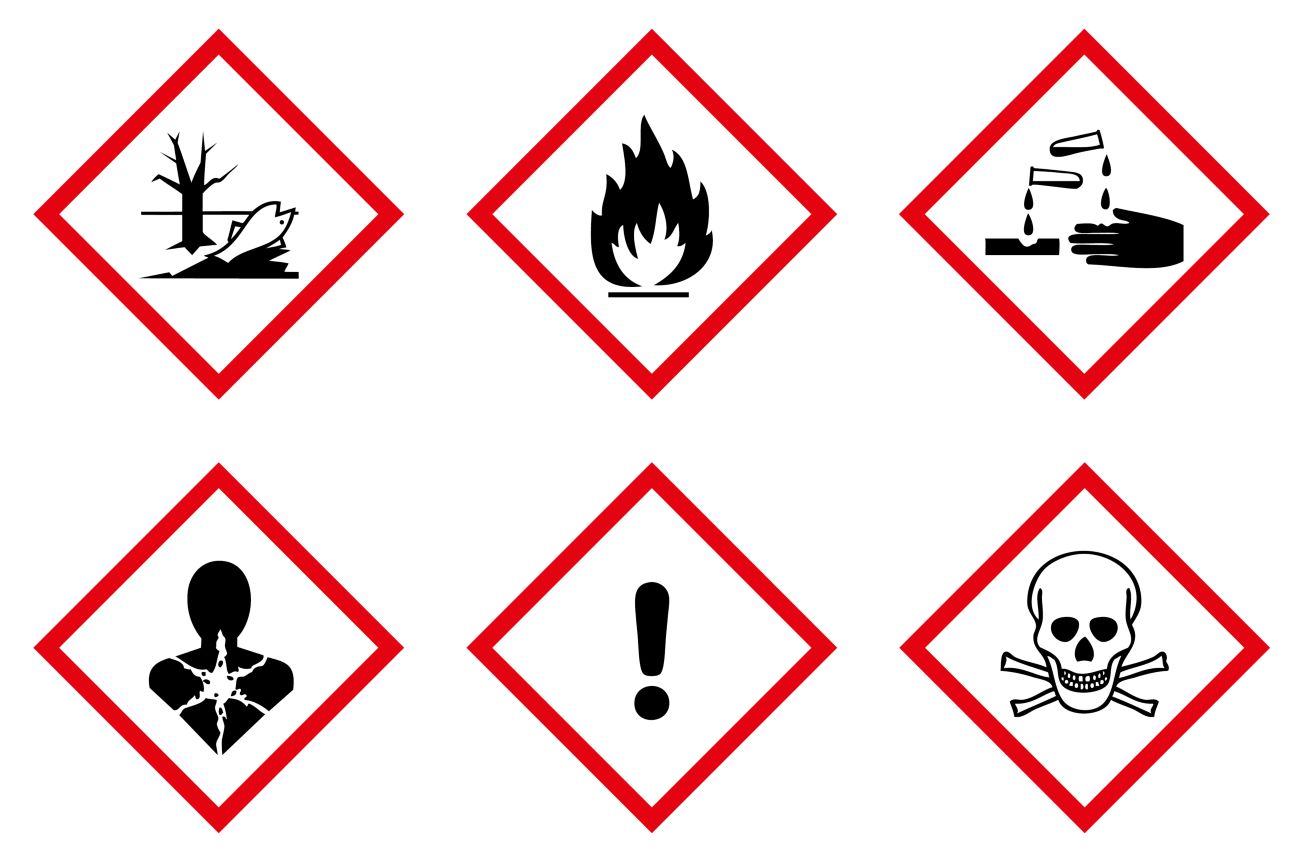 From the 1st of January 2023, any company involved in the transportation or handling of hazardous waste will require a Dangerous Goods Safety Advisor (DGSA).
The reason your company may now need a DGSA is due to changes in ADR rules. ADR rules provide guidance on the transport and handling of products classified as 'dangerous goods'. These rules apply to all goods containing hazardous properties, including:
Oils
Paints
Acids
Alkalis
Adhesives
Primers
Anything which requires a UN number for transport.
A DGSA is someone who can give advice on the safe management of dangerous goods during carriage. This allows your company to adhere to various regulations allowing their safe transportation.
DGSAs generally complete training and must be successful in passing specified exams to gain the qualification, which is required be renewed every five years. Companies have the option to either train a member of staff or appoint a third party DGSA advisor.
DGSAs understand ADR regulations set by the United Nations which include:
The way that chemicals should be packed
The types of containers allowed to be used
What chemicals can be packed together
Following the ADR regulations should ensure that in the event of an accident, collision or human error, the hazardous materials are contained to prevent further damage, which could lead to injury, harm to the environment or even the loss of life.
This change to regulations will mostly effect consignor only companies. This includes office-based companies such as brokers and transport agents that may not be involved in the direct packing, loading or transport and had previously been exempt from DGSA requirements.­
Failure to comply with these rules by the 1st of January 2023 could lead to an inspection from enforcement bodies, which will interrupt your business activities. These interruptions can include your company not being able to ship products or can lead to site shutdowns.
Inspections can also bring negative publicity for any company involved. In the worst-case scenario, fines may be issued to companies who refuse to conform to these new rules.
There are certain exemptions to appointing a DGSA. However, if you are unsure if these apply to your business, CSG has collaborated with our DGSA partners Ecostar Ltd to put together a quiz that will allow you to check if you need a DGSA. Take the quiz here.
If you require a DGSA but haven't yet arranged a solution CSG plans to offer 3 packages – Online Support, Site visit with Online support, and site visit with online support with additional advice and updates.
If you require more information, the department for transport has released a video explaining these changes to DGSA regulations.