CSG Worcester: A Source of Innovation
06 June 2017 by CSG
CSG has completed a project to develop one of the most advanced sewage treatment facilities within the private sector. The facility, in Worcestershire, became fully operational in March this year.
"It took over a year to build, partly due to the fact that we spent so much time on the research and development of the processes we wanted to use", said Chris Febrey, CSG's Group Sewage Manager. "It allows us to process the sewage in an almost fully automatic way. It's 95% labour-free, which is more efficient than anything I've seen operated by a privately-owned company."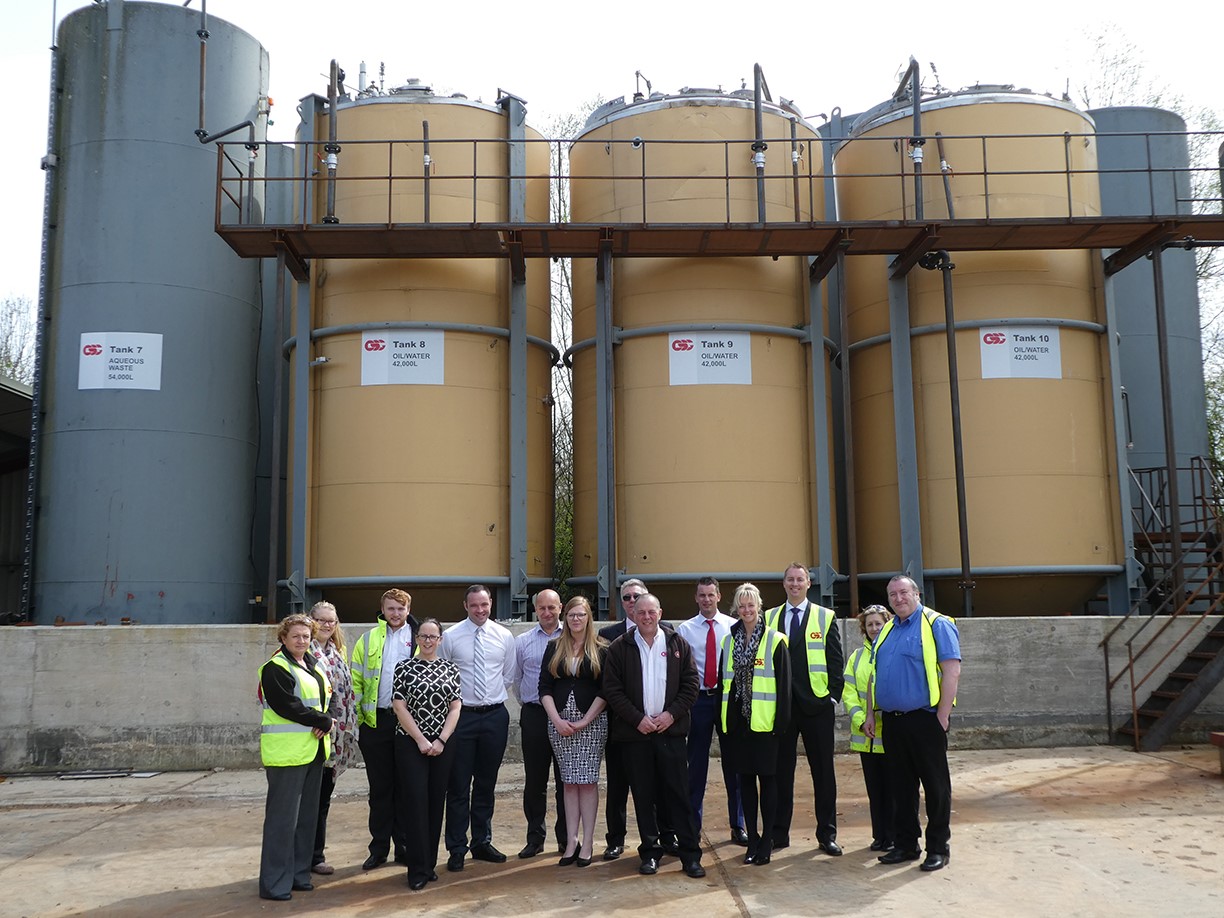 The ability to remove and process sewage without the need to sub-contract to other treatment works allows not just a greater capacity but also more flexibility. The innovations in the process also make the process even more efficient. Together, these advantages allow CSG to handle the significant levels of sewage waste quickly and cheaply, even in the busier summer months. This all means we're now much better positioned to handle the significant levels of waste from private septic tanks – as well as concerts and other events with large crowds.
Furthermore, the addition of a new tanker to service the Worcestershire area by Oil Monster, one of CSG's well known brands has added extra capacity to service our customers. In its first month, the Worcester Oil Monster munched its way through 80,000 litres of waste oil, which alone has chalked off a couple of tonnes per day from the target. The oil collected this way is converted into a fuel, which is usable by power stations and lime kilns.
The ambition to pursue this project – and the achievement of its completion in Worcestershire is just another example of CSG's proactive approach to growth in recent years – and remain at the very leading edge of the waste industry.