CSG Says: Don't Forget To Love The Environment, This Valentine's Day
14 February 2019 by CSG Press Office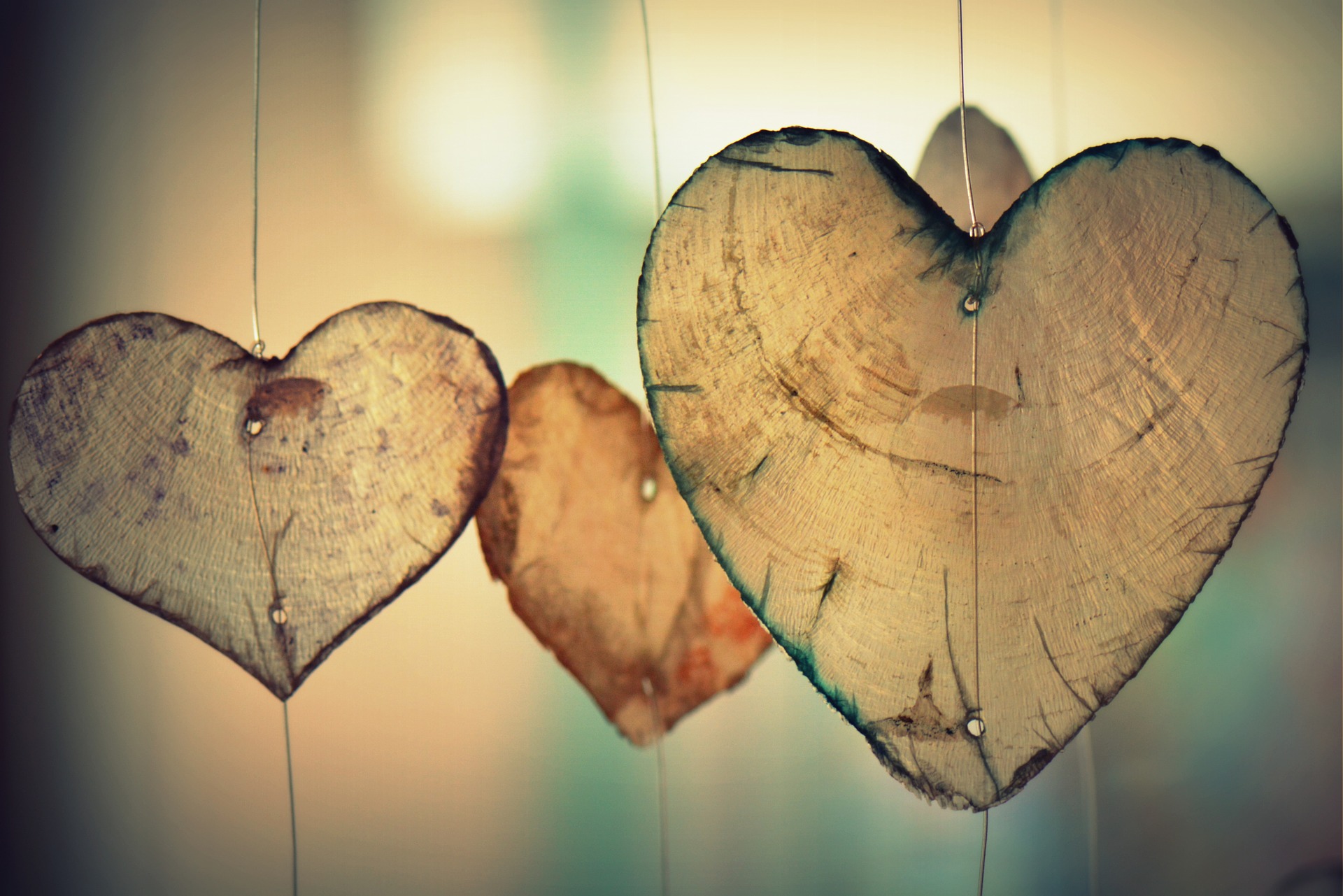 As any young lover will know, February 14th is St. Valentine's Day, traditionally the day of the year where proclamations of love are offered to the object of our affection. Older lovers will also know this but some may appreciate the reminder not to let the day pass by unnoticed.
According to Wikipedia, 25 million cards are sent to commemorate the day in the UK alone – with around £1.3bn spent on cards, flowers, chocolates and other gifts. That's a lot of love, you might conclude – but, come February 15th, it becomes a whole lot of a waste.
Segregated properly, much of this waste needn't cause much of a problem – card is not difficult to recycle and most plastics can be reclaimed using well-established processes. Even the flowers can be composted and put to use to encourage future bouquets to grow.
Unfortunately, we all know that some people try harder than others to segregate recyclable from general waste so inevitably, a proportion of all that extra card and plastic will not be recycled and will become needlessly added to landfill.
The problem of missed recycling increases as a result of the, well, sparkly nature of the event. Glitters and foils may make your offering more visually attractive to your intended but their complexity means they're far less attractive to Mother Earth. As we're becoming increasingly aware, the same is also true of black plastics – something that tends to make up the trays lurking inside most  chocolate boxes. The more environmentally-aware we're becoming, the more we feel under pressure to cut back on the more obvious bits of eye-candy at times like this.
Unfortunately, commercial pressures aren't easily denied and before you can say, "Reduce, Re-Use, Recycle", another controversial case of 'consumer excess' can arise. This year, that particular spotlight has fallen on Poundland for offering their 'gift of nothing' for £1, designed to elicit a cheap laugh for anyone who's made this humble request on the lead up to the special day. Critics have described this example of, literally, packaging for its own sake as "a symbol of everything that is wrong with our view of the world".
Why not display your sensitivity this year by making your own tokens of appreciation (minus the non-recyclable elements) instead of merely consuming more resource-hungry bought versions? For additional environmental kudos, you could even repurpose the materials from previous uses – or if that sounds too risky, you could ensure that the paraphernalia you use can itself be repurposed once the day has passed.
It may all sound boring and a little old-fashioned but perhaps a simple gesture like cooking a special meal or just watching a film together might be much more appreciated, better signalling your true feelings. Whether it leads to more enjoyable Valentine's evening or not, the environment will certainly feel more loved, as a result!