CSG's Health & Safety Week 2023 Roundup
23 June 2023 by CSG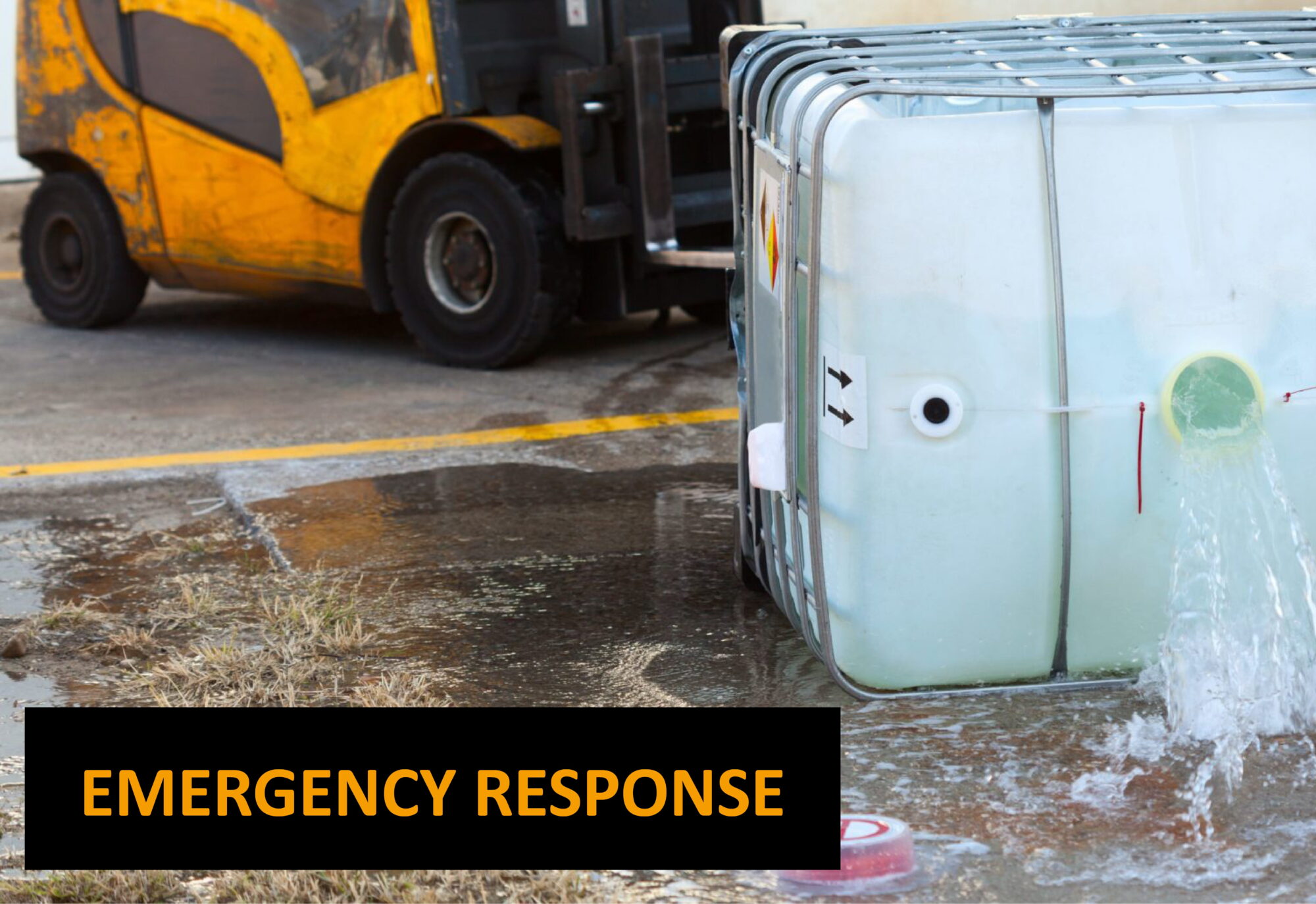 We held our annual Health and Safety Week from 12th – 16th June and it was a huge success! We'd like to take this chance to thank everyone who helped to make this one of the best we've had so far. With a focus on emergency preparedness and response, the week was packed with events to promote health at work such as:
Emergency Scenarios
Engaging Activities
Inspirational Speakers
Quizzes
Free Gifts
All to help us be better prepared for anything out of the ordinary.
CSG holds health and safety week every year to raise awareness about the importance of proper safety and health in the workplace. The week provided an opportunity for us to educate employees on safety measures, to identify and address potential hazards, and to celebrate and recognize those who have contributed to creating a healthy working environment.
By focusing on emergency preparedness and response during the week, we aimed to broaden our employees' understanding of potential hazards and foster a culture of preparedness within our organization.
This was done through emergency response scenarios, and each CSG location hosted their own unique scenario tailored for their specific site. We'll now explore these further below:
Oily rags fire scenario – CSG Blackburn
We keep our Oily rags for disposal in a warehouse at our site in Blackburn, which is monitored both internally and externally by a thermal camera, due to the flammable nature of the waste.
If the temperature exceeds 60°C we receive a call from our monitoring station which informs the staff on site of the excess heat that is being produced. We created a scenario in which this happened, and asked staff for how they'd typically respond.
There was some excellent feedback from staff which demonstrated a great knowledge of the waste they are handling and the dangers involved, such as:
Initial assessment – is there a need to evacuate the area?
Check cameras to determine the location of the hotspot/heating and communicate via two-way radio. If necessary, use the handheld thermal camera to gauge these factors.
Move the oily rags pile using the tele-handler on site.
Cool the waste using water until satisfied that there is no longer a danger.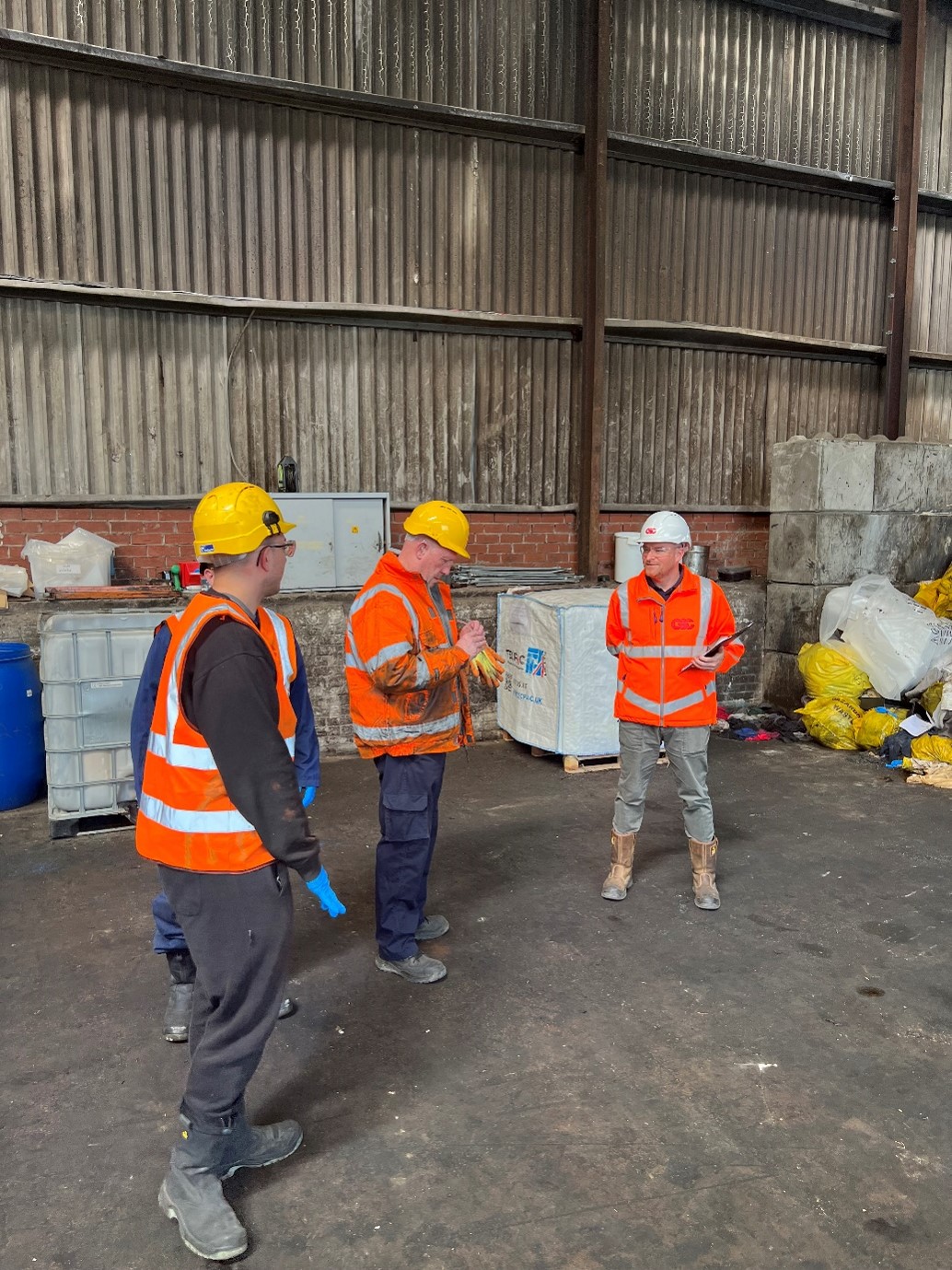 Operators were also asked what would cause this to happen. They mentioned the inclusion of other waste such as aerosols, swarf (fine chips or filings of stone, metal, or other material), flammables, lithium batteries and certain oils such as linseed oil would all add to the flammable nature of the pile.
We pride ourselves on our specialist knowledge at CSG, and we feel that this is a perfect example of us displaying this knowledge.
Suspicious package scenario – CSG Artic Drivers
One of our drivers called Transport Manager Alan Cookson on the 15th June at 6am to report he had found a suspicious looking package on his trailer, pictured below.
Alan informed the driver to leave the package where it was and move away from the vehicle. The driver was then asked to keep other staff away. Security on the weighbridge was told not to let anyone else on site and this was the case until the package was safely retrieved.
At this point the driver was told that this was an emergency scenario planned by Alan to test drivers' reactions to an emergency package. The driver acted correctly in the given situation and will be used as an example of what to do when we are training our drivers how to respond in an emergency.
Drunk driver scenario – CSG Southern Truck Depots
CSG Transport Coordinators received a fake Police call on Friday 16th June to notify them that one of their operators had been driving under the influence and that one of their vehicles had been involved in a traffic collision outside of a school. They were advised that their driver had been taken into custody on suspicion of drug and alcohol offences, and that they needed to recover their vehicle as a matter of urgency.
They were then asked a series of questions such as:
How would they arrange the recovery of the vehicle?
Can other teams in CSG help you, do they have information you need?
Who would they notify internally and externally?
How can they be confident other drivers are not over the legal drug/alcohol limit and what should you do now and long term.
How do they respond to the social media interest?
After this came a fantastic response from our Depot and Transport Coordinators, working with different teams such as Fleet Management IT, Marketing and HR to limit the risk to the wider public as well as the other drivers.
Andy Hall, our Health and Safety Manager, said this about our emergency scenarios when they had finished:
'The results were really encouraging, the teams responded promptly and were all able to find their own solutions to the emergencies they faced. The processes have also identified improvements we can make to our policies and procedures to ensure that as a business our systems are as robust as they can be. Some teams have asked to repeat the process with different scenarios in the future, so we will be exploring this as we gather further feedback.'
Other activities during the week
Neil Lomas – The man who rowed the Atlantic Ocean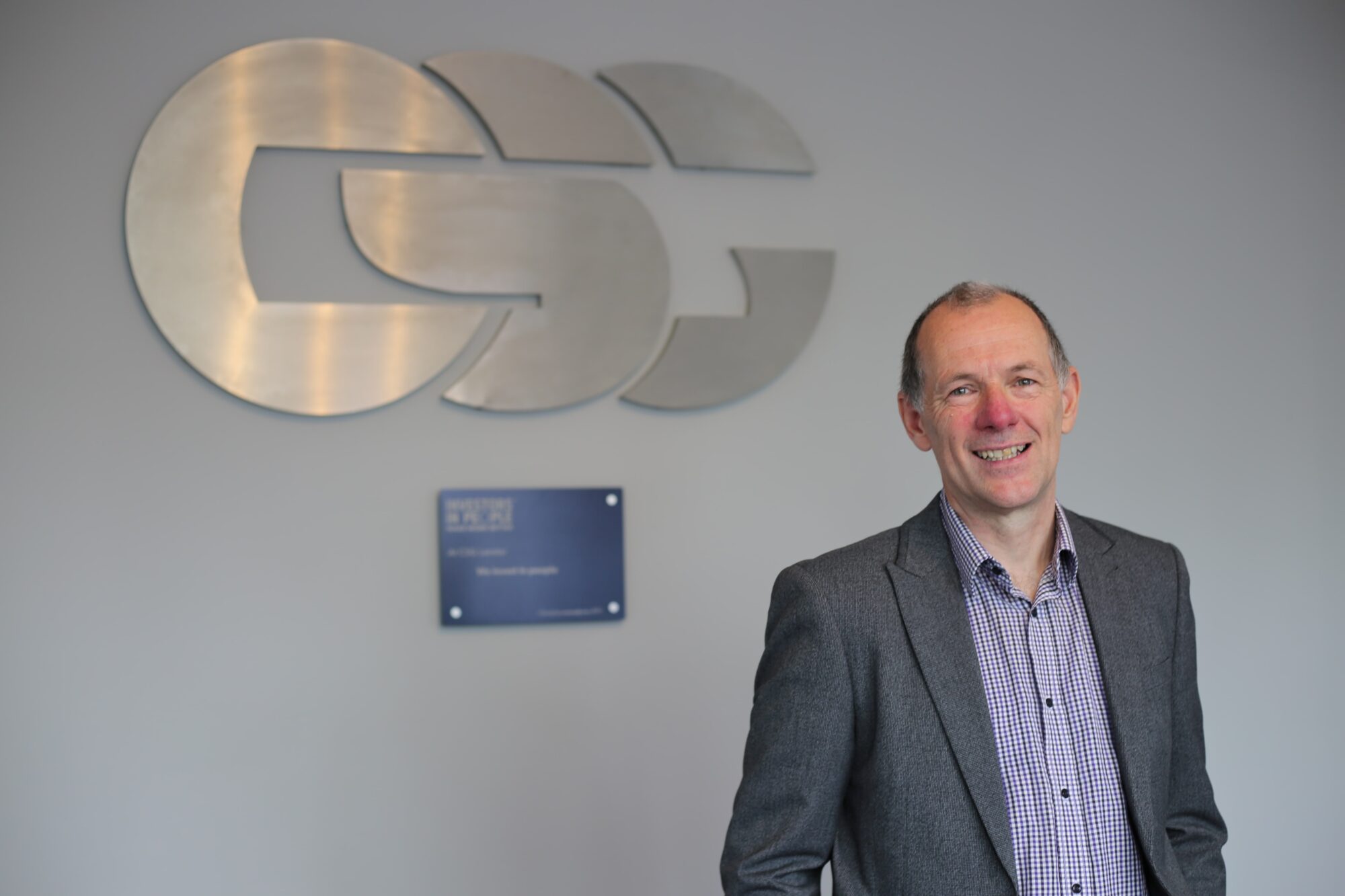 Early in winter 2022, Neil Lomas rowed 3000 miles across the Atlantic Ocean.
Six weeks at sea, enduring sleep deprivation, limited nutrition, relentless exertion and crashing waves.

Neil came to our Cadishead site on Monday 12th June to take us on his journey of training and preparation, hot days and dark night shifts. The speech was filmed & distributed throughout the company, so any employee who couldn't watch at our Cadishead site could watch it online instead.
CSG Recovery's Health and Safety Week Quiz
CSG Recovery created a quiz for everyone in the company to take part in!

The quiz was a great opportunity for employees to actively participate in a test of their knowledge of workplace safety practices, as well as learn new tips and tricks to keep themselves and their colleagues safe.

The quiz covered key Health & Safety topics such as: Health & Fire Safety and Stress Management & Mental Health, as well as some fun Trivia rounds. Congratulations to the winners, The Other Team Sandycroft!
Free Gift
All CSG employees were issued with a free torch to commemorate the week.

The torch is perfect for early morning or late night shifts, providing a reliable source of light to help employees navigate through dark areas. A torch is also a great tool to have on hand in case of emergencies, such as power cuts or even in a confined space!