Putting a Good Spin on Wastewater
03 July 2017 by CSG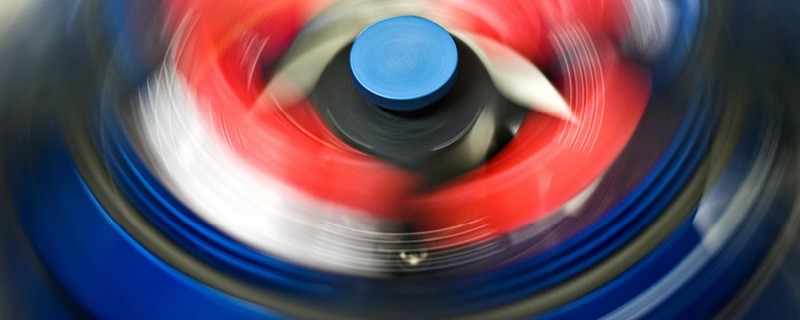 Centrifugal force is one of the more entertaining laws of physics. Many of us have swung a bucket of water around our heads (hopefully, without spilling any) in an attempt to impress small children – indeed you may even remember it being demonstrated to you when you were young. Later on, you may have been amazed to watch the 'wall of death' motorcycle stunt in which a rider emerges unscathed after riding a motorbike around the vertical wall of a circular pit.
For die-hard devotees, there's even a fairground ride, the fearsome 'Hearts & Diamonds', where brave souls stand unharnessed in a giant circular cage, to be whizzed around such that the entire cage can be rotated to almost 90 degrees. The sight of 50 or so screaming people seemingly stuck to the walls of an oversized washing machine drum is something that tends to live long in the memory, acting as a firm inspiration either to 'definitely' or 'never' try it for yourself. Either way, most people would agree that watching it is more fun than your average physics lesson.
When it's not thrilling funfair riders on a Saturday night, centrifugal force has a day job – and it's one that we really couldn't do without: separating solid matter from water. Many industries use large quantities of water to carry out a number of processes, whether it's washing potatoes or to apply a glossy coating to some types of paper. Having completed its process, the watery substance can't simply be flushed away. It needs to have the solids removed – which has the secondary benefit that the water is left in a re-usable state.
How do you reliably remove potato earth or kaolin paper gloss (or a multitude of other substances) once it's been mixed with water? You've guessed it – a centrifuge, albeit quite a specific type, much more sophisticated than the 'washing machine drum' you might initially imagine.
With such a significant demand and in so many places, it's no surprise that there's a need for a fleet of the things, with different capabilities and all able to visit your site in order to do their thing. In recent years, CSG have developed their oil-based expertise and have become a leading exponent of cleansing and clarifying fluids in the water-based world.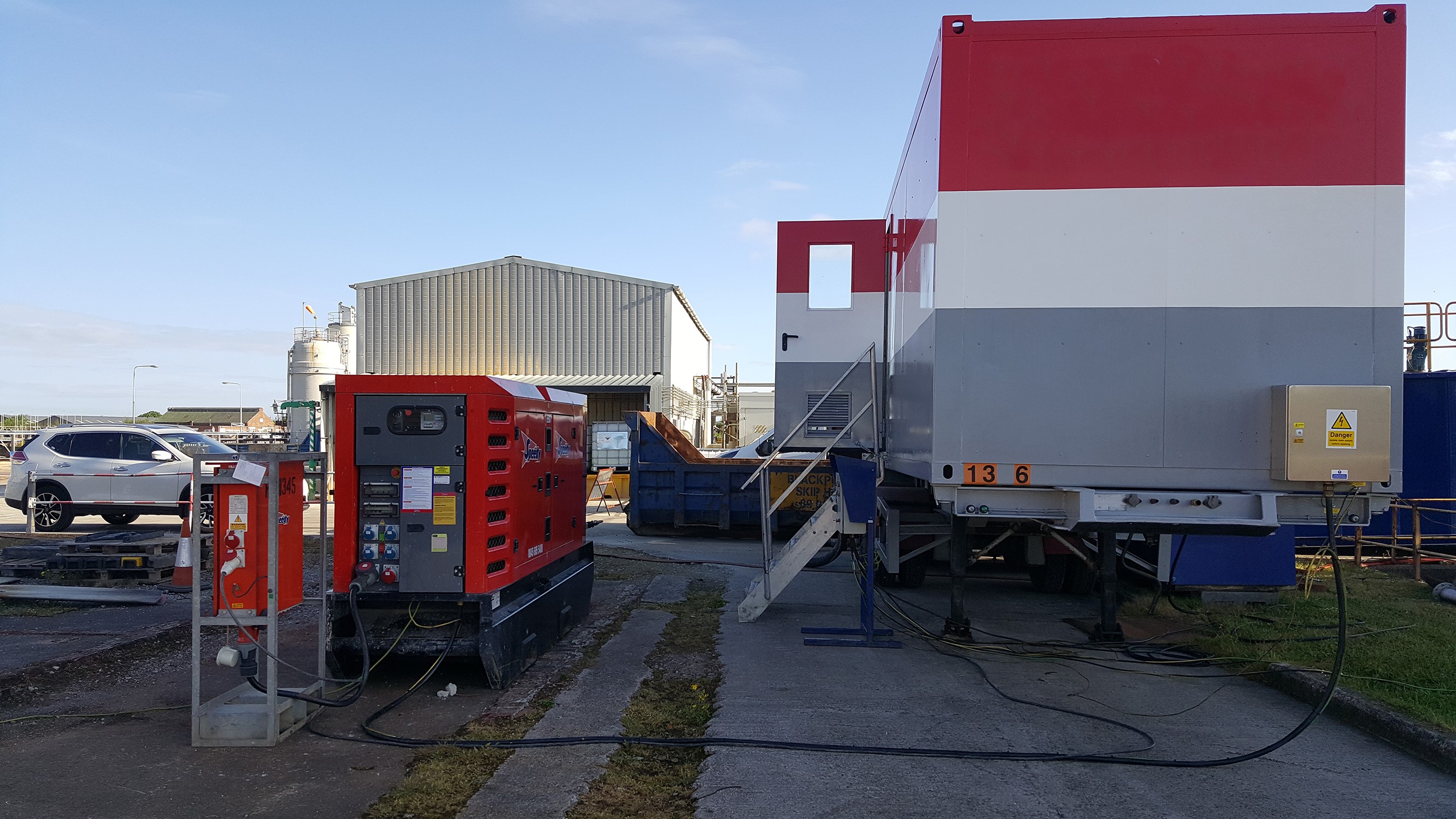 CSG's selection of mobile centrifuges are available for hire, lease or even purchase. They can take upto 98% of the solid matter out of its watery suspension, which as a minimum, leads to its more efficient disposal or, in some cases, enables the only way to dispose legally.
With throughput rates of 20,000 litres up to 60,000 litres per hour achievable with some machines, they can guzzle through some serious quantities of sludge – and very often, they need to, as some customers require entire lagoons to be cleaned. Lagoon-clearance is a significant undertaking that may even require a roving dredger or a floating pontoon to literally suck the matter from the lagoon floor and pump it to the centrifuge at the waterside to separate it from the water.
With so many different kinds of application, surely there are limits to the types of location that such sensitive machinery can be taken to. Not so, says Pete Smith, CSG's Technical Sales expert:
"Many of our most remote locations are at drinking water treatment sites, which can only be reached down quite winding lanes. Our biggest machines are transported on 30-foot trailers so if the lanes are too narrow or if there isn't room to turn the vehicle around, we can send smaller systems, which will fit in the back of a van."
The equipment is designed well enough that it can be operated with minimal training, although an experienced CSG operator is an optional extra to whoever wishes to hire it. Pete is keen to point out that 'cleaning' water does not make it potable, suitable for drinking, merely clean enough to be regarded as re-usable or fit for discharge.
Whatever the type of customer, their application and whatever the specific type of solid matter, CSG seem to have a centrifuge and a method for the job. While techniques can change significantly if the matter is coarser (grains of sand or grit) or finer (dissolved powders), the primary principle is always the power of separation afforded by centrifugal force, perhaps also the most environmentally-friendly law of physics.
To find out more about our centrifuge systems and industrial cleaning services,
contact us today or call 0800 011 6600.