CSG sets out environmental pledge and calls for clearer direction from leaders
08 November 2021 by CSG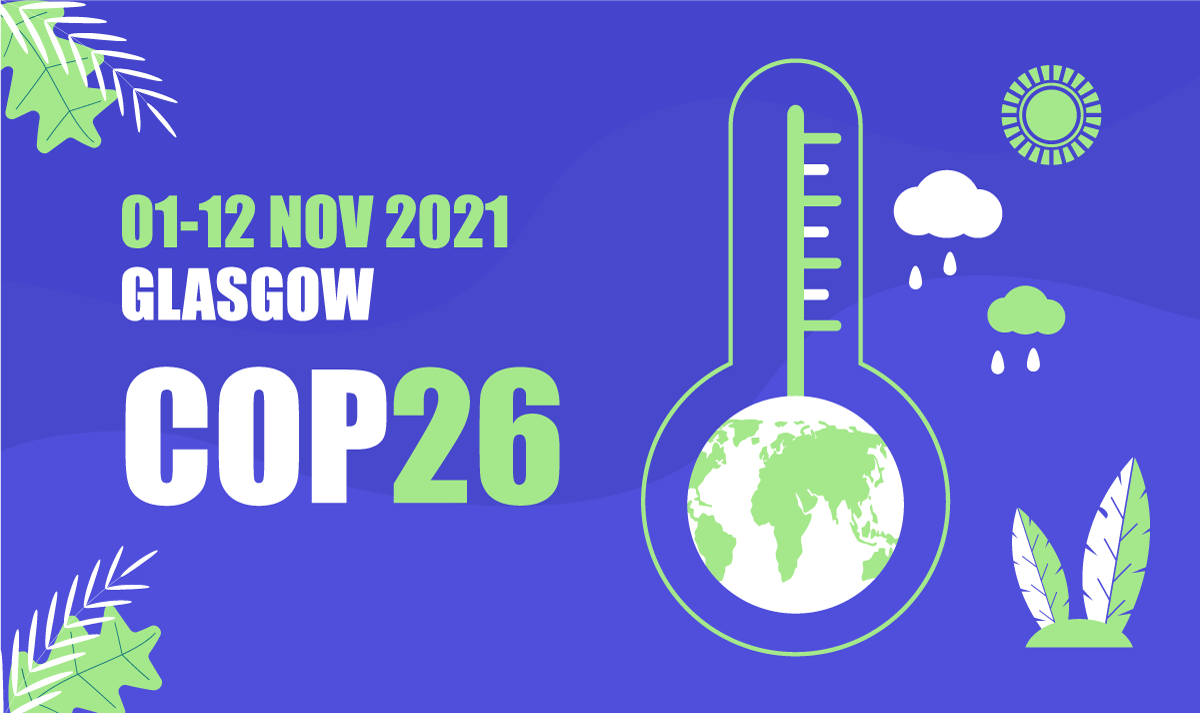 As global leaders focus on the COP26 goal of putting the world on a path to aggressively cut greenhouse gas emissions and slow Earth's warming, national waste management specialist CSG has set out its own environmental pledge.
The company has actively demonstrated its commitment to supporting the recycling and recovery of valuable resources through a comprehensive environmental sustainability policy and called on world leaders to give clearer direction on this important issue.
CSG managing director Neil Richards said: "We are committed to positively contributing to a sustainable future for all our stakeholders, including customers, employees, shareholders, local communities and the wider world.
"CSG is positioned to be a vital link in the circular economy through the provision of waste management and other services which promote innovative recycling and recovery techniques.
"We recognise that our core business activities around waste management have the potential to make a significant impact on the environment and must be managed responsibly to minimise negative impacts and prevent pollution and, wherever possible, to enhance positive environmental outcomes.
"Our commitment is to continually improve our processes for the efficient management of the waste we take away and to proactively influence the environmental legacy we leave behind."
The company – which in 2020 diverted 402,000 tonnes of waste from landfill – has set out its key principles in a formal policy statement:
Applying the waste hierarchy throughout our operations and actively promoting recycling and recovery over disposal
Providing a sustainable wastewater collection and treatment service to all our customers who do not have access to the main sewer network
Developing our provision of water remediation services to remove contaminants from water bodies
Investment in new vehicle technology to monitor and reduce fuel use across all our fleet operations
Critically appraising all energy use in our processes and implementing measures to improve energy efficiency
Development and investment in innovative technologies which will deliver improved efficiencies and more sustainable options
Neil Richards added: "Clearly communicating our commitment ensures all stakeholders understand how we will deliver on our ambitions through our Environmental Pillars – Waste Management, Energy Efficiency, Water Remediation and Emissions Control.
"The COP26 gathering has succeeded in putting environmental issues and climate change at the forefront of the global news agenda. Now we need our leaders to provide strong direction through agreed measurable and effective activities to which everyone can contribute."
CSG's Key Commitments will be monitored and reviewed on an annual basis by its Sustainability Committee and any additional opportunities for improvement provided to the Board for review and approval.