Twin Counties Business Chamber Membership for CSG
24 July 2017 by Daryl Tunningley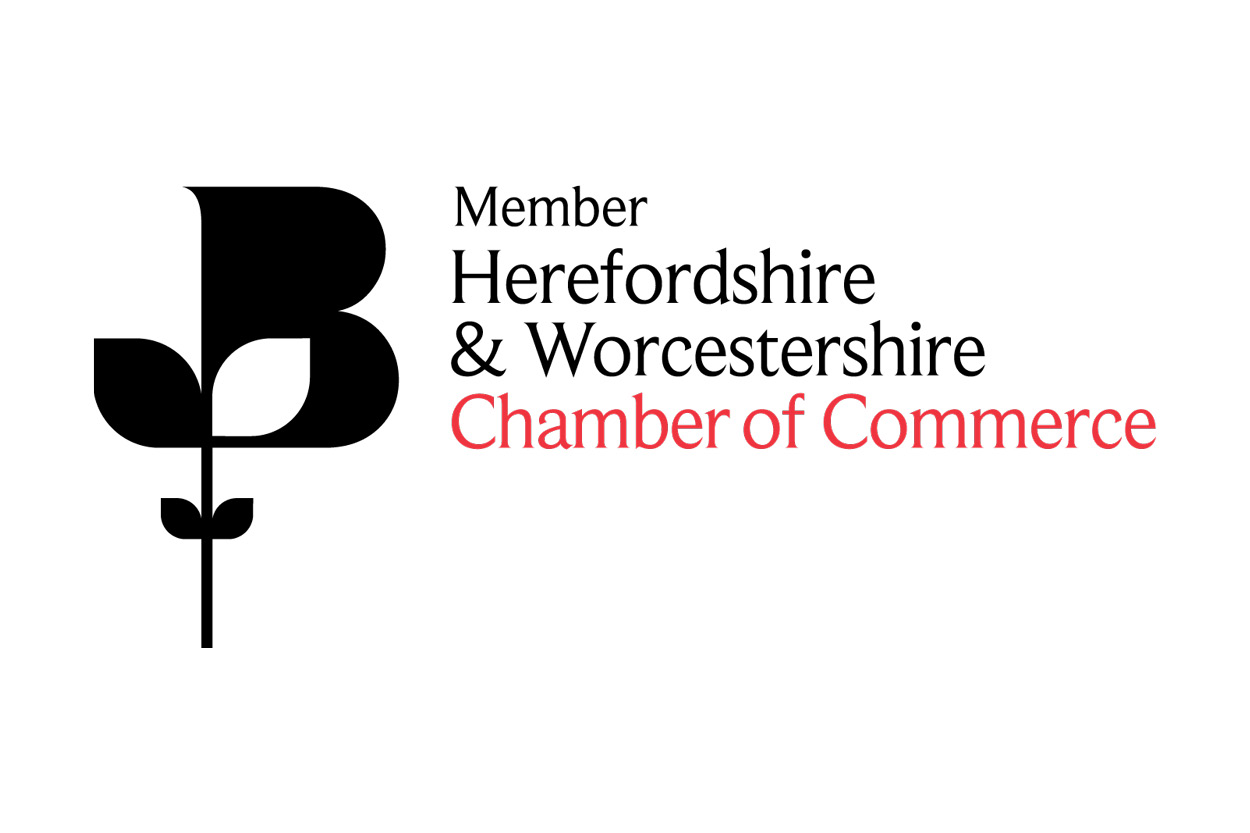 CSG is rapidly establishing a significant trading presence in the Herefordshire and Worcestershire region.
The company's latest specialist waste oil recovery and aqueous treatment plant opened in Worcester last year and is now fully operational. The plant is based on a former hazardous waste transfer station site which was transformed through a £200,000-plus investment in new infrastructure.
Oil recovered there can be converted into fuel for use on sites such as power stations and lime kilns.
The facility also includes a recently-installed state-of-the-art sewage treatment plant specially designed to deal with sewage collected from off- mains drainage systems such as septic tanks, which are common in rural areas.
The company recently launched a campaign in the area urging those with off-mains drainage systems to 'learn to love your septic tank.' A series of village hall meetings is being held to help local householders with advice on the best way to maintain septic tanks.
Now CSG has underlined its presence in the area by joining the Herefordshire & Worcestershire Chamber of Commerce – "the leading voice of business for the two counties".
The Chamber, which offers members a wide range of business support services, was established in the 1830s during the Industrial Revolution and now boasts a 1400 strong network of member businesses.
CSG managing director Neil Richards said: "We are always keen to join forces with organisations representing business communities in all the many parts of the country in which we operate.
"The Herefordshire and Worcestershire area is one in which we plan to grow our business. We're delighted to have been accepted into membership of this long-established Chamber and hope to be able to make a useful contribution to its activities."