Telesales Management Appointment at CSG
23 September 2014 by Daryl Tunningley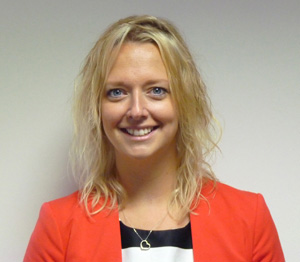 Kelly Duffus (30) has been appointed to the position of Telesales Manager by waste management specialists Cleansing Service Group.
Working at the company's head office in Fareham, Hampshire, Kelly will manage both the industrial and domestic teams of customer service responders. She has extensive industrial and commercial sales experience including over four years in the waste management industry.
The telesales operation is an important element in CSG's extensive sales operation offering customers helpful advice Monday to Friday 8am-8pm. The company is a UK leader in the treatment and recovery of industrial waste and is the market leader in the domestic sector, emptying, servicing and repairing more than 70,000 off-mains domestic drainage systems every year.
CSG, which celebrates its 80th anniversary this year, is one of the largest privately-owned industrial and domestic environmental waste management groups in Britain, operating from 23 sites stretching from Cornwall to Kent and up to Middlesbrough.
Picture shows telesales manager Kelly Duffus.