Silver recovery work expands as CSG Recovery consolidates position
21 May 2019 by CSG Press Office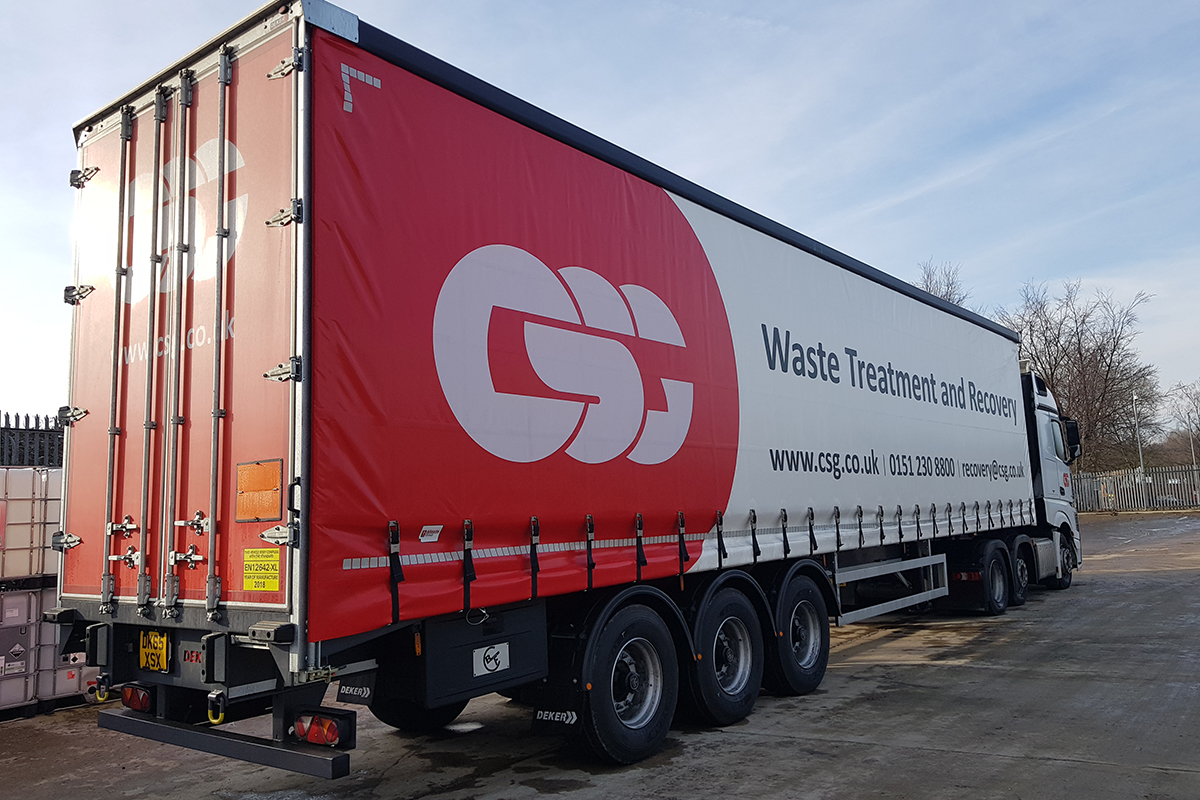 A leading waste management company is investing in its Cadishead business following a rebrand that has repositioned it as a market-leader in silver recovery projects.
CSG's specialist arm, CSG Recovery, is forging ahead with an expansion of its services as it sees an increase in silver recovery work.
CSG Recovery, created following the acquisition of industrial waste specialist Remondis UK Ltd, collects photographic solutions to extract the silver content through a chemical process, which is also used for X-rays, including dental images. It means silver bars can then be recycled back into the market.
Technical / operations manager Greg Smith, spokesman for CSG Recovery, said: "The consolidation of our silver recovery work has been a roaring success thanks to the hard work of the team, especially following the rebrand. We continue to strengthen our position at Cadishead and have taken on extra staff as demand increases.
"Silver recovery has been a diminishing industry over the past few years as the photographic industry saw a shift to digital. However, we are now seeing a resurgence in people's interest in photography thanks to mobile phone apps which are making it easier to have photos delivered in the post.
"It is such a speedy process it seems to be appealing to more and more people and, therefore, we have seen an increase in the volume of silver recovery work. We have also built up a lot of expertise over the years which helps strengthen this part of the business."
The company also collects waste containing precious metals as part of a TFS (Trans-Frontier Shipment) operation with the material transported to Europe for recovery via extraction.
Greg added: "We provide a waste transfer service and check that everything is packaged correctly for acceptance by the waste facility."
The backbone of the work of CSG Recovery is predominantly hazardous waste, which is transferred out of the UK for processing or use in energy generation overseas.