Service Award for Sales Manager
11 June 2020 by CSG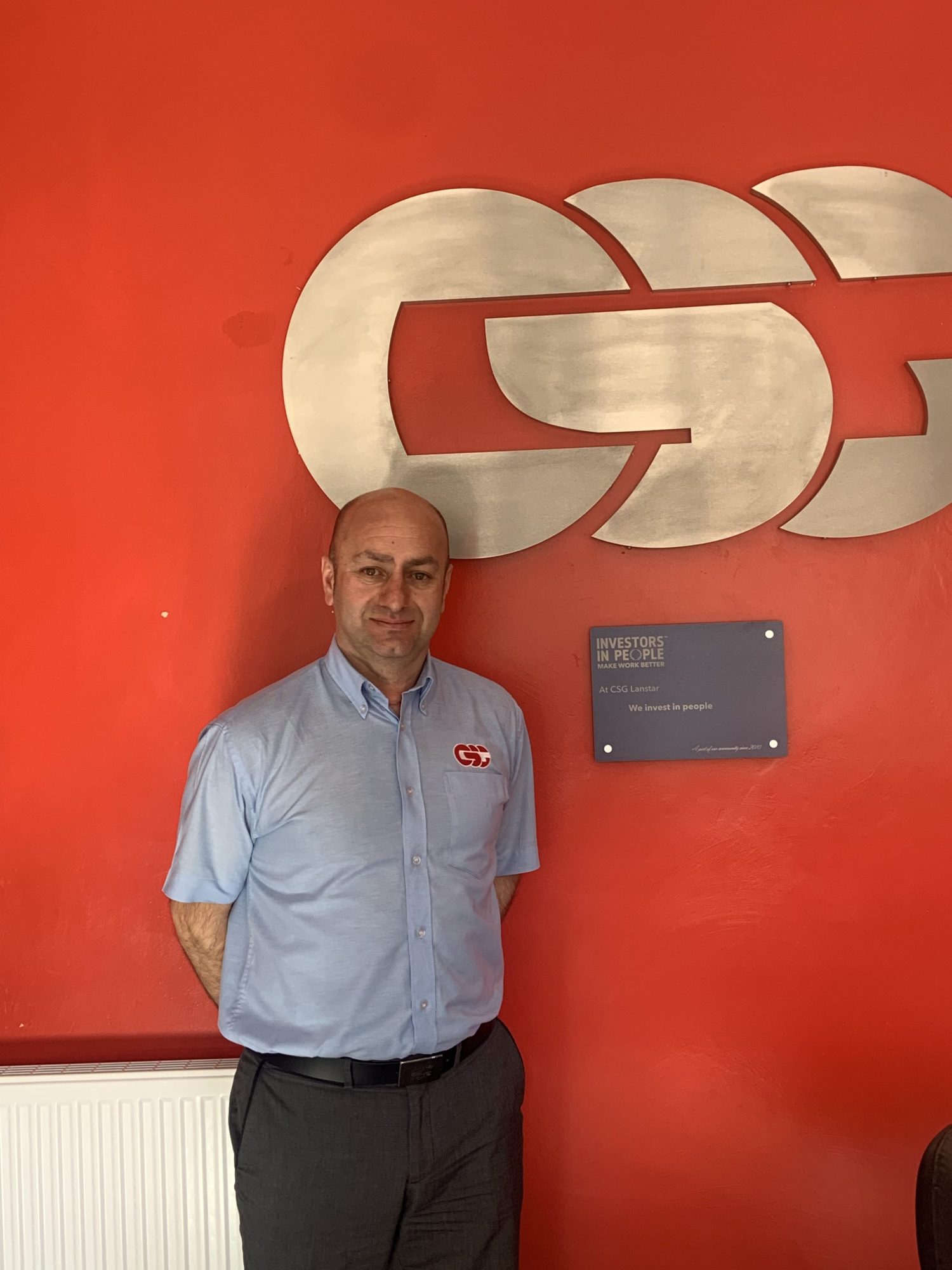 A technical sales manager from Leeds is celebrating a decade with the UK's leading independent waste management company.
Carl Christie, who works across Yorkshire and Teesside, received a 10-year service award from employer CSG, in recognition of his loyalty and commitment.
The 44-year-old father of two says joining CSG was like 'the planets aligning'.
"My father had his own waste management business and I had no interest in leaving the family firm. However, like many small companies it was difficult to stay in business and, when closure was inevitable, I was contacted by Mike Wilson, who had previously worked with us before moving to CSG.
"Their agenda and my availability came together at exactly the right time, and I am glad to be still working with Mike ten years on."
Group business development manager Mike Wilson agreed, saying: "The timing was perfect to recruit Carl. We needed a sales presence around Middlesbrough right then, as CSG was planning an expansion into the North East. We now have three treatment sites in that area and Carl has played a key role in this growth."
CSG offers a comprehensive waste management service for industrial and domestic customers, specialising in the safe processing and disposal of hazardous or chemical waste. Carl's role sees him managing business development and compliance as well as working directly with customers.
Carl added: "CSG is an amazing company to work for. The senior management really treat you as an individual. Everyone is made to feel valued and respected. I know that if I ever have a concern, the door is always open to speak to a director.
"I recently needed to go into hospital and received brilliant support from colleagues and the company. There aren't too many businesses like that these days, so it is no surprise they present so many long service awards!"
Away from work, Carl enjoys outdoor pursuits including Scuba diving and mountain biking.