Waste management company appoints female Finance Director to its Board
17 August 2020 by CSG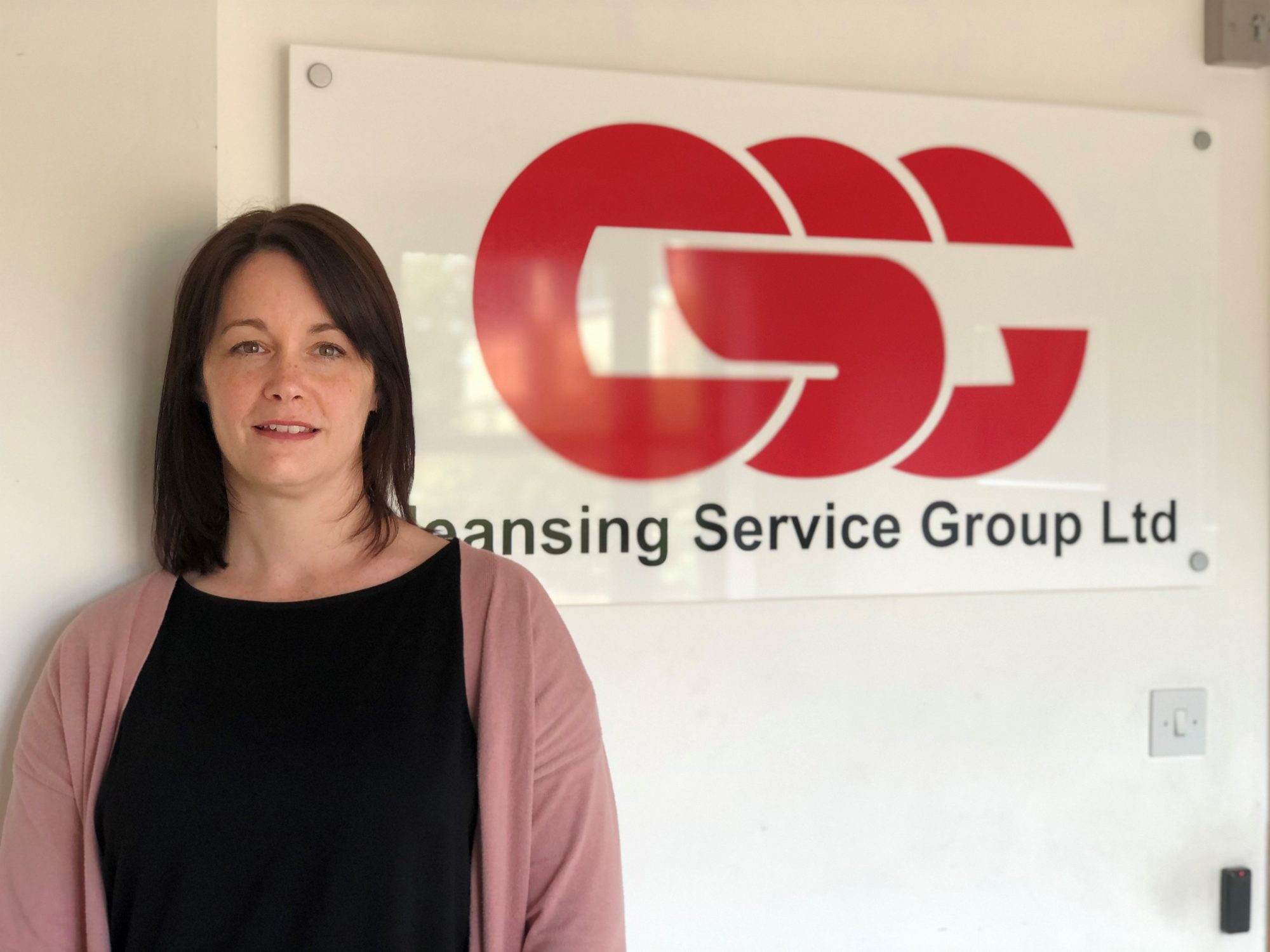 A national waste management company has appointed a new Finance Director to its board. Katrina North has worked with CSG for 10 years and will step up to her new position after having worked as the company's Financial Controller. She replaces Brian Dollen who has retired as Finance Director.
Katrina, who lives near Portsmouth, trained as a Chartered Accountant with an audit firm straight from college and progressed into audit management. She was keen to progress into industry and joined CSG in 2010. The 39-year-old mother-of-two praised the company for the support it gives to staff, as it allows them to juggle family life while also working in management roles. She says CSG's flexibility has enabled her to forge her own career path whilst starting her family.
She added: "Over the years, I have worked full-time, part-time, worked from home and worked adjusted hours so that I can do the school run, whilst also managing the finance team. At CSG you feel part of a team and the diversity of the business means there is plenty of variety and fresh challenges." She added: "CSG gives you the opportunity to choose your own destiny and provides the chance to progress.
"I am looking forward to the challenge of the Finance Director role and I will enjoy having the opportunity to be involved in the decisions about the future of CSG.
"The move is quite a daunting step, but it is really exciting, and I am pleased to be given this opportunity."
CSG managing director Neil Richards said: "We are delighted to welcome Katrina to the board. She has excelled in the role of Financial Controller and will now bring that strength, financial acumen and continuity to her new role." The CSG group owns brands such as industrial cleaning experts Willacy Oil Services, print waste management specialists J & G Environmental and Oil Monster. The company operates more than 27 facilities across the UK, with a team of drivers, operatives and specialist consultants working together on the goal of diverting waste from landfill, recovering and recycling as much as possible.