CSG Strengthens Board with Technical Director Appointment
04 March 2019 by CSG Press Office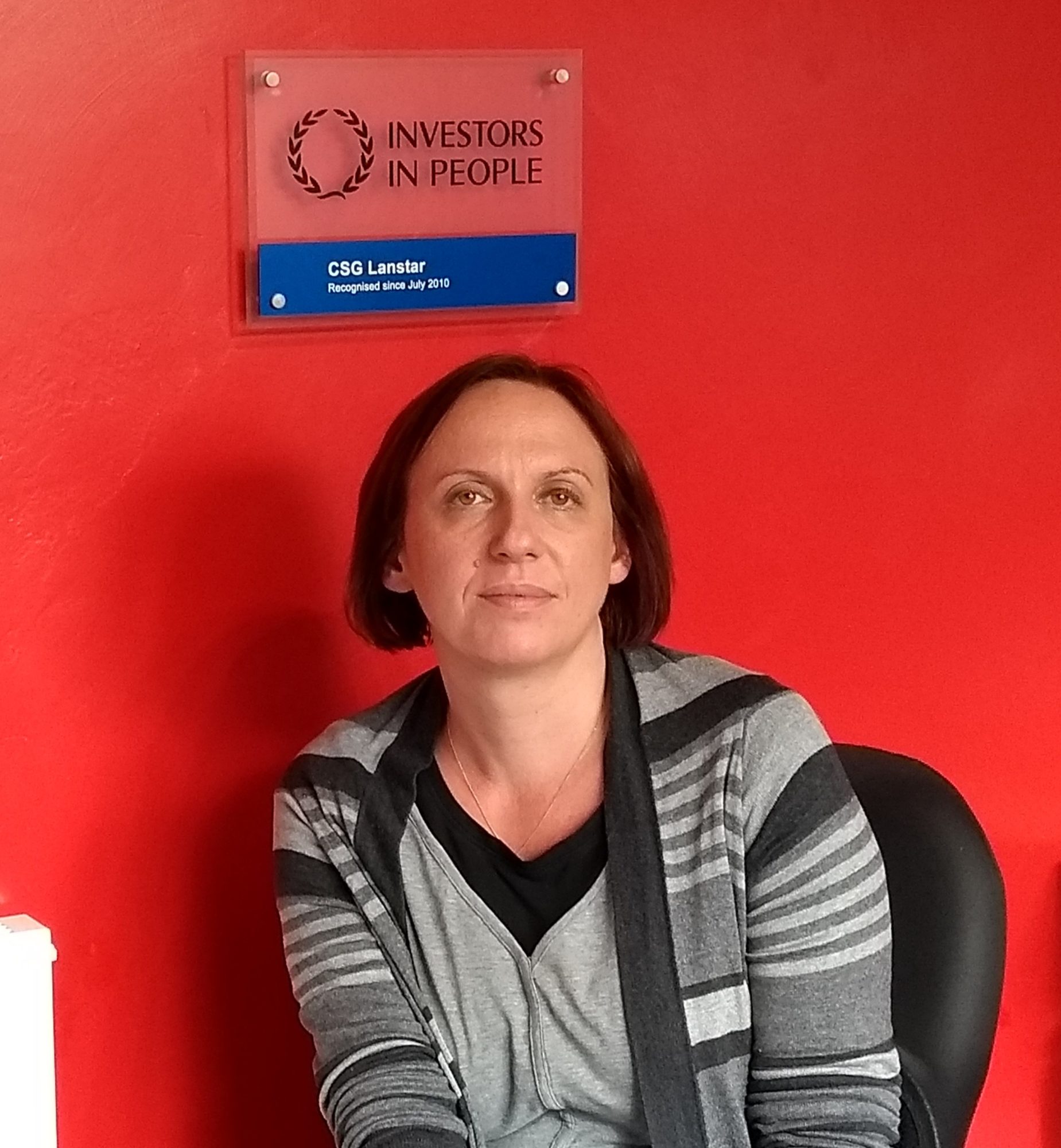 Leading waste management company Cleansing Service Group (CSG) has appointed Jen Cartmell as treatment director, strengthening the board with her wealth of industry expertise.
The 42-year-old from Rossendale has worked for the company since 2006 and will continue in her day-to-day role managing operations at CSG's sites across the North of England.
Neil Richards, managing director, said: "The success of CSG is built on a people-focused culture and business growth through diversity, and Jen is an excellent example of this philosophy in action.
"Her appointment to the board will help to ensure all our group goals are supported through a strong focus on the strategic development of all our people and businesses – both at the sites she oversees in Manchester, Rochdale, Sheffield and Teesside, and across our national network of waste management facilities."
CSG specialises in collecting industrial and domestic waste and recovering as much of the re-usable raw materials as possible, reducing the depletion of valuable natural resources and minimising the volume of waste sent to landfill.
After achieving a degree in environmental chemistry from the University of Leeds, Jen took up the post of site chemist at a landfill site before joining CSG as a senior chemist.
She said: "I am honoured to join the board of CSG and look forward to contributing to the ongoing success and growth of the group.
"The push of the waste hierarchy to recover more materials and reduce reliance on landfill has changed the industry massively. I am very proud to be playing a part in that innovation.
"The waste industry offers a surprising number of career opportunities for graduates at all levels in our company, with many opportunities for further career progression. It's all about bringing fresh ideas to how waste is managed and having a positive impact on the environment around us."
One of the largest privately-owned industrial and domestic environmental waste management groups in Britain, operating from 27 sites across the UK, CSG was founded as a one-man sewage collection business in rural Hampshire almost 85 years ago and now employs a national workforce of nearly 500 people.