CSG Move To Email Invoicing
01 August 2014 by Louise Holgate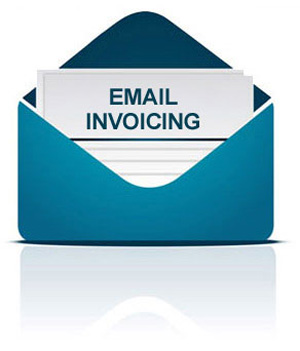 The introduction of new invoicing software has enabled Cleansing Service Group (CSG) to begin moving their thousands of customers over to receiving invoices by email.
This new development is a further step in the company's programme aimed at helping the environment by reducing its carbon footprint and substantially cutting the amount of paper being used.
The initial roll-out of email invoicing has been well received by many customers who are benefitting from being able to eliminate the time-consuming processing of paper invoices. Customers also have the facility to pay their invoices online, a service introduced by the company in 2012.
Mike Wilson, CSG's group business development manager said: "At the time we introduced the online payment system our future plans included invoicing by email and its acceptance by our customers has been very encouraging."
If you are a supplier for CSG then please in future can you send your invoices to suppliers@csg.co.uk
For more information and to sign up for email invoicing please visit www.csg.co.uk/paperless