CSG Are Recruiting – Apply Today
27 September 2013 by CSG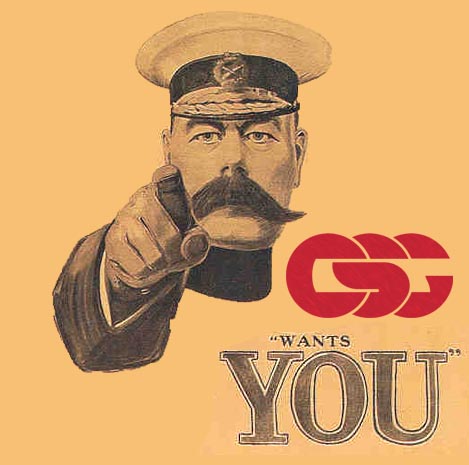 To assist with our expansion throughout the UK, Cleansing Service Group is on the lookout for talented sales and marketing people to join our team, offering a competitive salary and benefits package, together with excellent career progression.

All interested applicants should understand that a background within the waste industry is desirable but not essential as CSG will always give consideration to applicants who are hardworking and motivated.

Please Click Here to visit our careers page for further information on all our vacancies.