CSG accredited as industry leader
21 May 2019 by CSG Press Office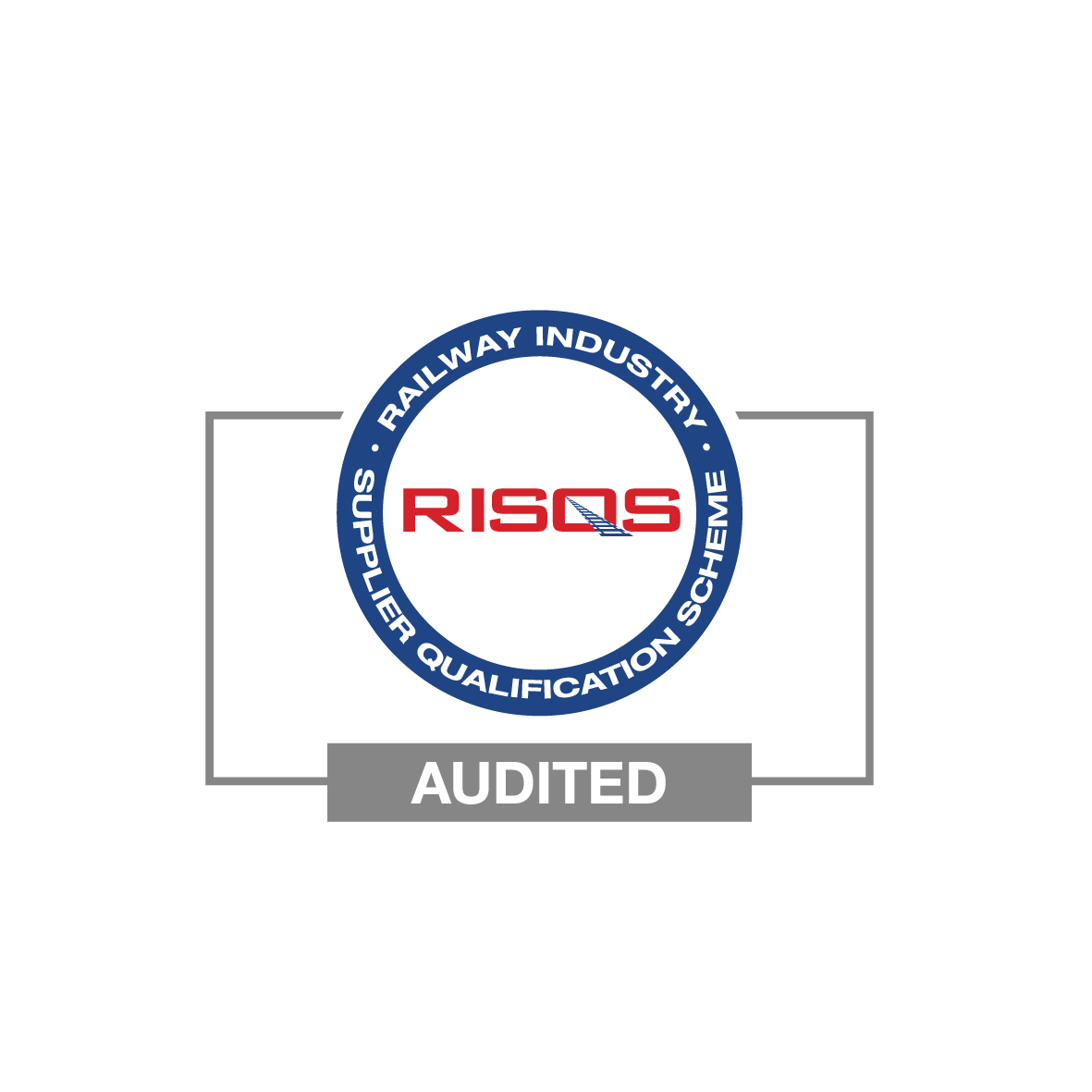 A leading waste management company has received national accreditation for its services to the rail industry.
Independent waste management group, CSG, will look to expand its services to the rail industry after passing requirements administrated by the Rail Industry Suppliers Qualification Scheme.
Antony Gerken, permitting and compliance manager, said: "After registering with RISQS, CSG created a series of policies and procedures to be in-line with railway work requirements and were audited to ensure the systems in place were compliant.
"This acknowledgement means our procedures meet with all the requirements instructed by RISQS and are robust enough to allow us to work track-side.
"Typically, we service pumps, but also provide tank cleaning, waste removal and installations of plants track-side. Under direction from the operator, we can work track-side without the need for the line to be closed, which is a great benefit to our clients.
"We want to provide our clients with reassurance, and this certification assures customers that as a business we have all the necessary formalities in place to dispose of their waste responsibly and correctly."
Neil Richards, CSG managing director, said: "This accreditation means CSG will be able to further expand our services, demonstrating our commitment to expansion and our resilience in a tough market.
"Key members of the team have taken the time to develop their knowledge of the rail industry to ensure the best policies and procedures are in place to handle this waste collection and disposal safely and responsibly.
"As a business it shows that we have the right people, with the technical expertise, to identify opportunities and take advantage of them. We hope to start more track-side work in the second half of this year."