Boost for Waste Managers' Compliance Programme
19 April 2016 by Peter Chiodo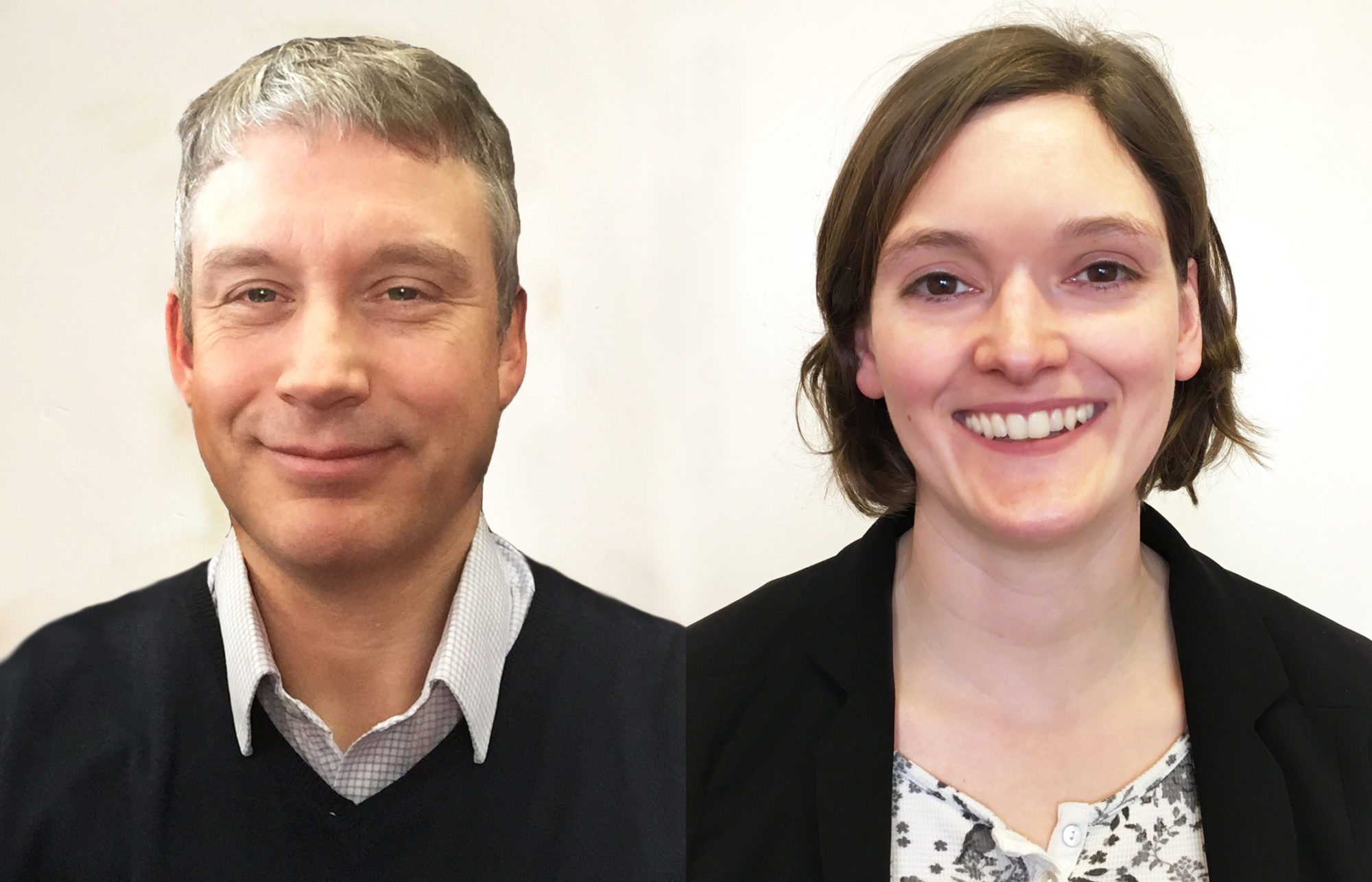 Independent waste management company CSG has boosted its health, safety and environmental compliance inspection team with the appointment of two new Compliance Managers.
Alan Byrom joins CSG after working with Veolia since 1990, including three years as Business Unit Manager for Veolia Environmental Services at Bromborough.
He is joined by Sarah Taylor, Manchester-based Senior Environmental Scientist at AECOM, the engineering and environmental consultancy, for the past 10 years.
CSG's national headquarters at Fareham in Hampshire recently gained accreditation to the leading occupational health and safety standard OHSAS 18001. CSG has moved to strengthen its compliance regime as it seeks to gain OHSAS accreditation across the whole of its 26-site UK estate which handles a complex of waste from hazardous industrial by-products to domestic sewage.